FOR A WORLD-CLASS LIVING AT THE HEART OF THE CITY OF JOY, STEP INTO THE ONE!
The lavish property of ONE RAJARHAT is situated in the smart and planned area of Rajarhat, Kolkata. The luxury residential apartments consist of 3 BHK and 4 BHK apartments and the serviced apartments consist of 1 BHK, 2 BHK and 3BHK apartments and come with premium floorings and furnishings making the destination a plush home for ONE and all.
The architect of ONE RAJARHAT, Rajinder Kumar Associates (RKA) is an award winning and famous Architectural Design firm in India serving the nation with exquisite architecture and designs for decades.
Rajarhat,
The Smart City
Located in the heart of the city, Rajarhat is Kolkata's favourite destination for business and pleasure. This wifi enabled smart city is well connected with the international airport and boasts of major international schools and hospitals. Rajarhat houses distinguished IT companies, five star hotels and restaurants.
Site Location
Premises No. 30-1111, Plot No. BG 9,
Street No. 1111 New Town,
Rajarhat,
West Bengal, 700156
View Map
PROJECTS PLANS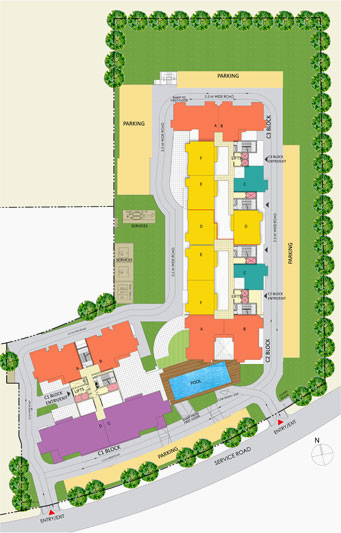 To Reach Number One, You Have To Begin At One
How Does It Feel Like To Be At The Top? The World Revolving Around You -Filled With Class, Prestige And Prosperity!! To Know, You Must Start From The Place Most People At The Top Start From. From Number One.
Club Facilities
ONE RAJARHAT is an overpowering edifice complimented well with posh living and the following club facilities.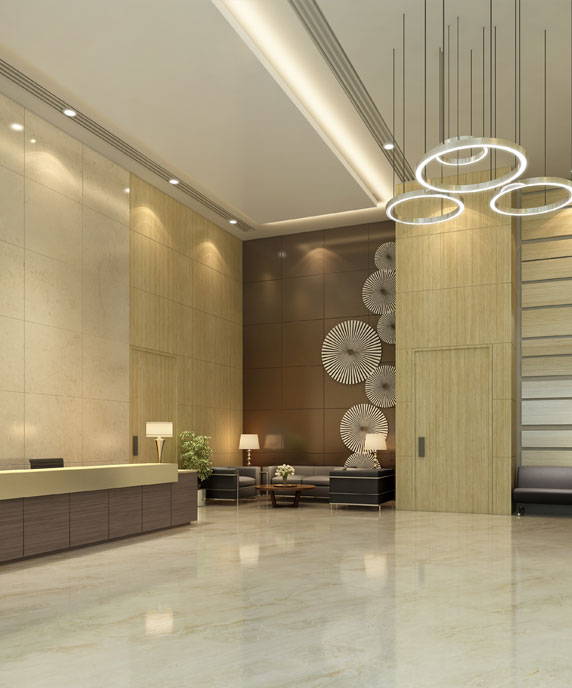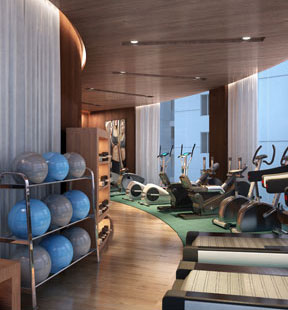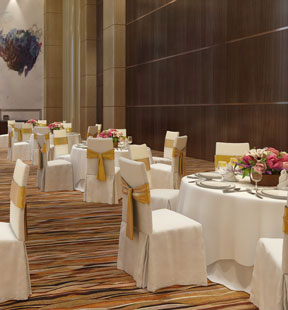 Specifications