Is it true that One Rajarhat, a residential project in Rajarhat, Newtown, is shaping up to provide home buyers with a refined lifestyle?
Most of us have the lurking desire to spend days amidst a stunning milieu, cocooned in luxury backed by new-age facilities. And it takes creative minds to provide a home with such features and more. Understanding this requirement or the desire of homebuyers, Anik Industries decided to come up with One Rajarhat- a grand gated residential project in Newtown, Rajarhat.
Built on modern, compact idea to bring comfort, sophistication and functionality under one roof, One Rajarhat is the perfect place to lead an urban lifestyle.
However, as a rational home buyer, rather than believing our claims straight away, you'll probably want to know more about the project. After all, what are those features that make it one of the best residential complexes near Kolkata airport? Here we go.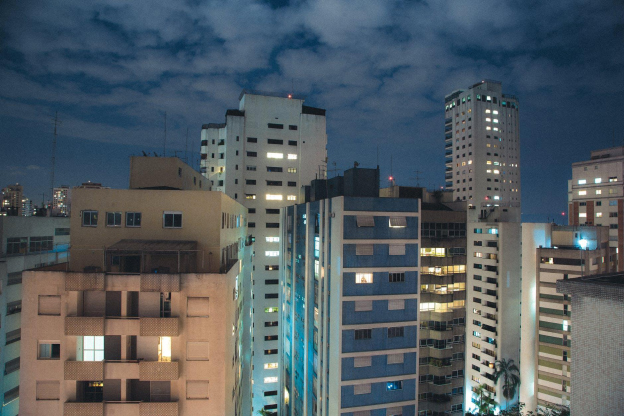 Source :- Pixels
One Rajarhat- A Luxury Gated Community in the Smart City
Become a part of a residential project with royal vibes to experience an enriching lifestyle. Representing the sheer lavish image of the city encapsulated in each apartment, One Rajarhat with flats for sale in Rajarhat will provide you with a lifestyle far from ordinary.
When it comes to getting a home backed by locational advantages, One Rajarhat with 1, 2, 3 and 4 BHK luxurious flats for sale in Rajarhat excels in it. Embracing unmatched connectivity with different forms of transportation like the road and the upcoming metro link, the project is sure to simplify your daily travelling affair with ease. Precisely speaking, the project is shaping up to develop easy connectivity via Noapara and Dum Dum metro stations that will make travelling to the other parts of the city easy. Are you a busy individual travelling to different places around the world for work? One Rajarhat, the residential complex near Kolkata airport, will leave you sorted in this regards as well.
Continuing with the Benefits…
This luxury residential project in Kolkata is surrounded by commercial facilities as well. Get access to renowned hospitals, distinguished educational institutions, business zones and popular entertainment centres that will present you a well-rounded lifestyle not just within the project premises but outside as well.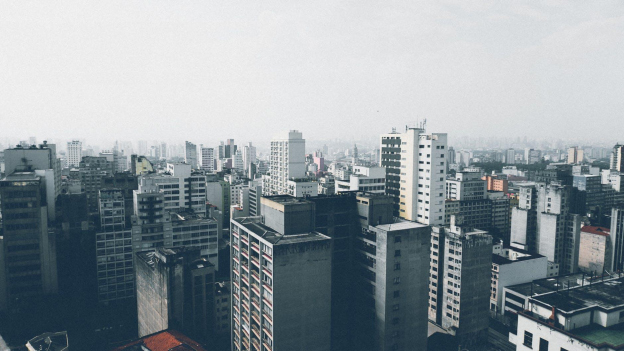 Source: Pixels
Apartments for the Lifestyle You Deserve
Something that will garner your attention apart from the project connectivity is apartments defined by minimalistic elegance. Apart from providing you with luxurious living spaces, One Rajarhat will also provide you with service apartments, a rare feature found in other projects.
Come home to 3 and 4BHK luxurious residences in Newtown, Rajarhat, touching the zenith of excellence in terms of quality of homes, extravagance and style. This grand residential complex will provide the residents with a plush living experience within the posh apartments which are shaping up to architectural spectacle.
Moreover, the presence of 1, 2 and 3BHK service apartments is advantageous for NRIs or business-minded investors. With just a few meters away from the airport, experience the home-like environment with the right amount of comfort and convenience. What's more? You'll get all these starting from 70 lakhs onwards, thereby not breaking your bank!
Amenities & Facilities for Higher Quality of Living
Live life the King size at One Rajarhat, which is also the hub of grand amenities and facilities. This residential complex near Kolkata consists of features divided into clubhouse facilities and complex amenities for a living experience like never before. At One Rajarhat, experience the benefits of features like:
Club House Facilities
Jogging & walking track
Banquet hall cum badminton court
Yoga/meditation area
Massage/spa room
Infinity swimming pool
Convenience Store
TT, Pool and Snooker Table Room
Library
Table Tennis
Kids Multi-Game Court
Toddlers Play Area
Imperial Sky Lounge
Complex Amenities
Grand Air Conditioned ground floor lobbies
Smart Card Access System
Facility Management System
Landscaped gardens, etc.
With such advanced features at every nook and cranny, be sure to get perfection everywhere. With flats for sale in Rajarhat, One Rajarhat located in the smart city will blend the best of features for a living that can never be the same.