5 Interior Decoration Ideas From The Experts
Posted On January 8, 2019 by farmzone.net
Some people have a natural eye for design but most of us don't. In spite of having an affinity for sophisticated interiors, most of the times we fall short to accomplish our ideas. A consultation with the professionals is helpful but the expectation does not always meet the reality. We present some easy yet chic interior decor trends that are easy to work with, without much of professional intervention.
Here's a look at the five major trends which are being incorporated in one of our client's premium residential flat near Airport. From flamboyant wallpapers to patterned ceiling decor, she has embraced everything in the right amount, so as to bring out the exuberance of the decor drama.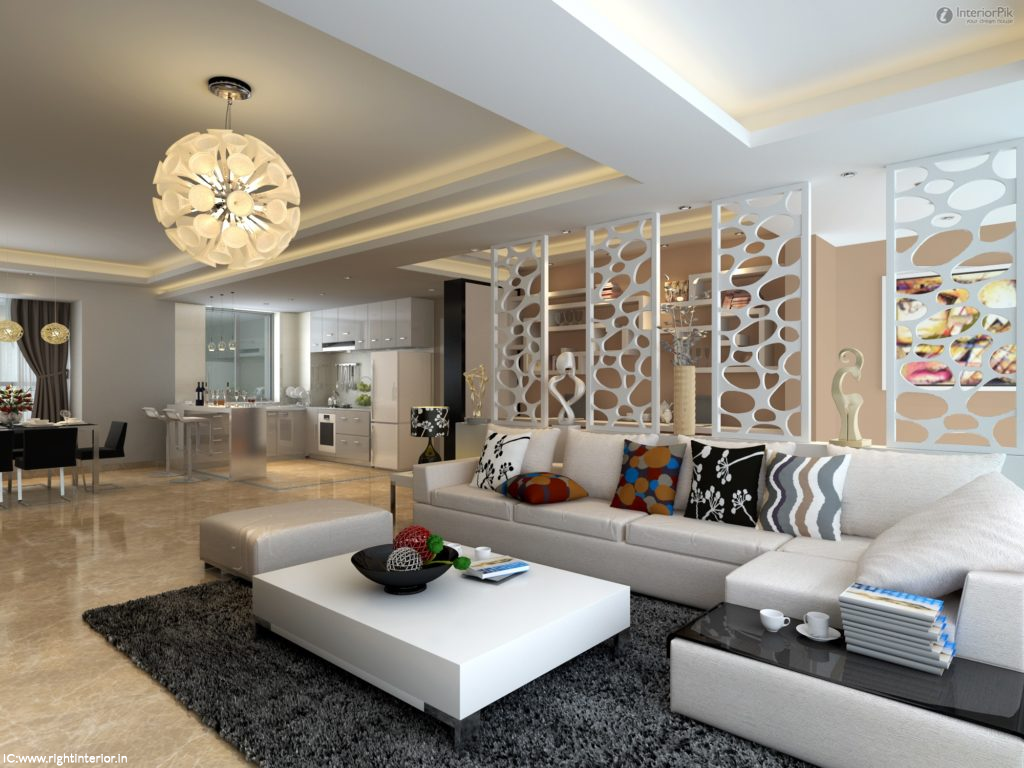 Establish a Colour Scheme
Selecting the perfect colour scheme plays a major role in any decoration. The first step for a perfect head-to-toe makeover is creating a palette. If you are a novice, you can try out the basic colour scheme in pastel shades for the entire house. Since the pastel shades are soothing to the eyes, any decor items from picture frame to wall decor, light fixtures and artefacts will appear bright and animated. You can also go for textured surface, if you think the walls are looking too ordinary.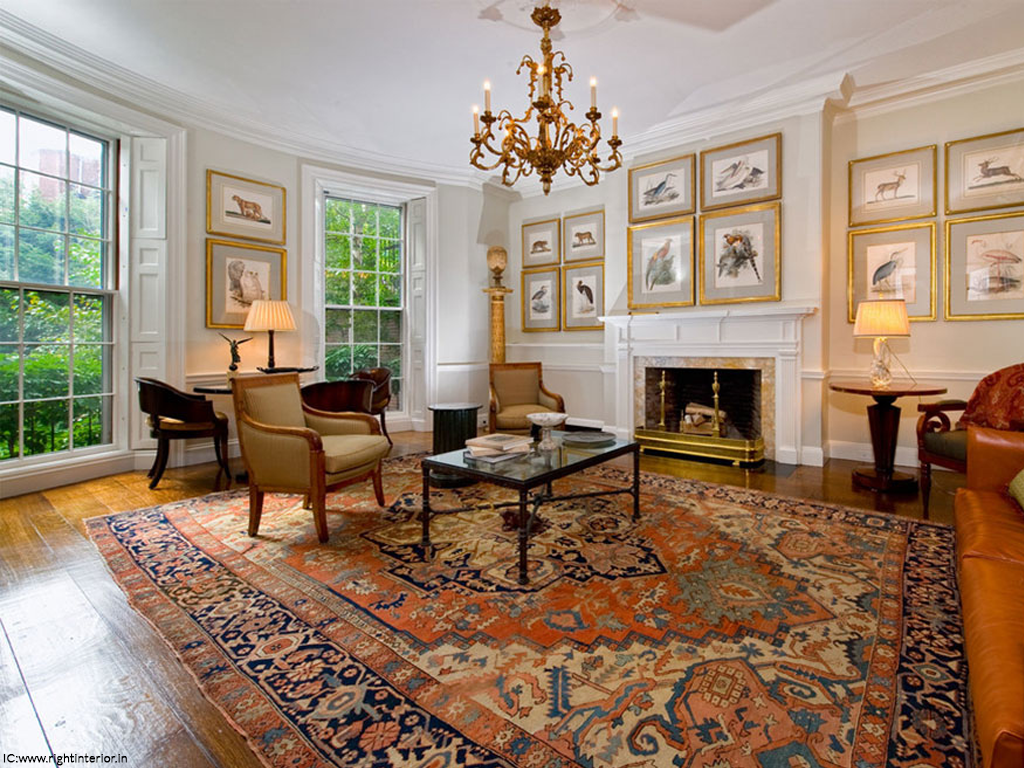 Play with Textiles
This is one of the most important segments, which we tend to overlook. Most of the times, the textile and the colour scheme are a complete mismatch. So, always remember that a perfect selection does the trick. For a home covered mostly with neutral colours, you can think of multicoloured textiles to give a different feel in the space. While planning the outdoor textiles, opt for something in jute. Natural materials and bright tones are always chic, but right application is important.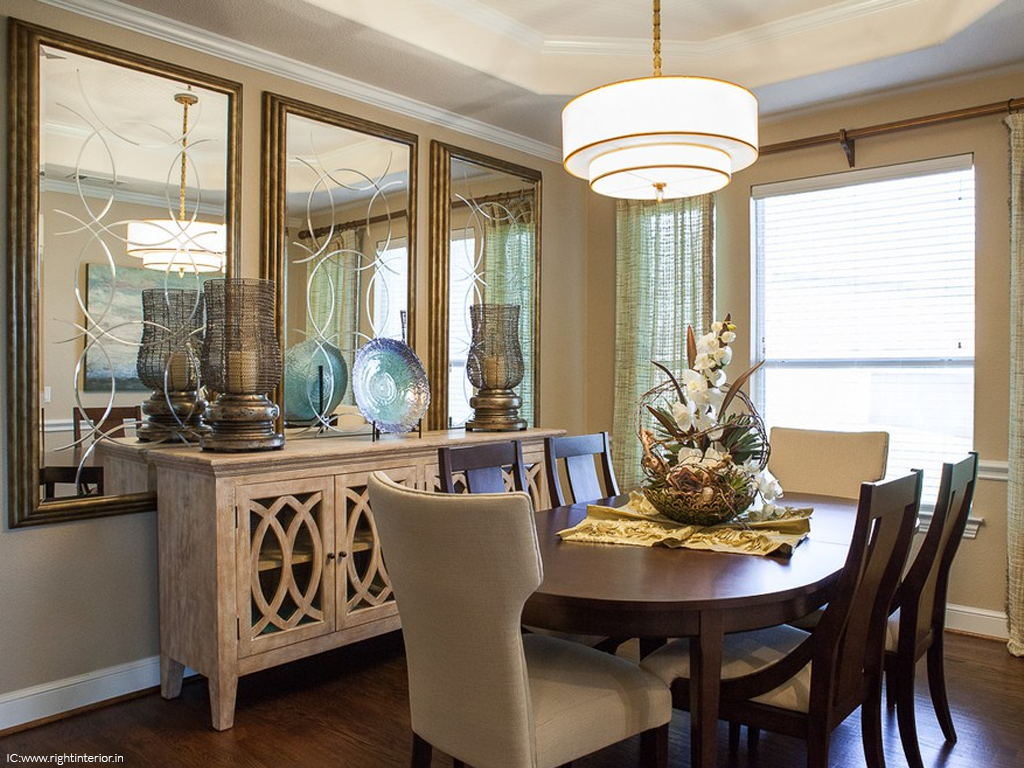 Mirrors are Essential
Mirrors are on high demand these days due to its versatility. It looks elegant and helps in making a space appear bigger. Also, it reflects the light thus making your space look bigger and brighter. Mirrored panels are elegant, but don't just place them side by side. Large sheets of mirror are ideal for commercial space, so try a sectioned pattern in a traditional French style instead.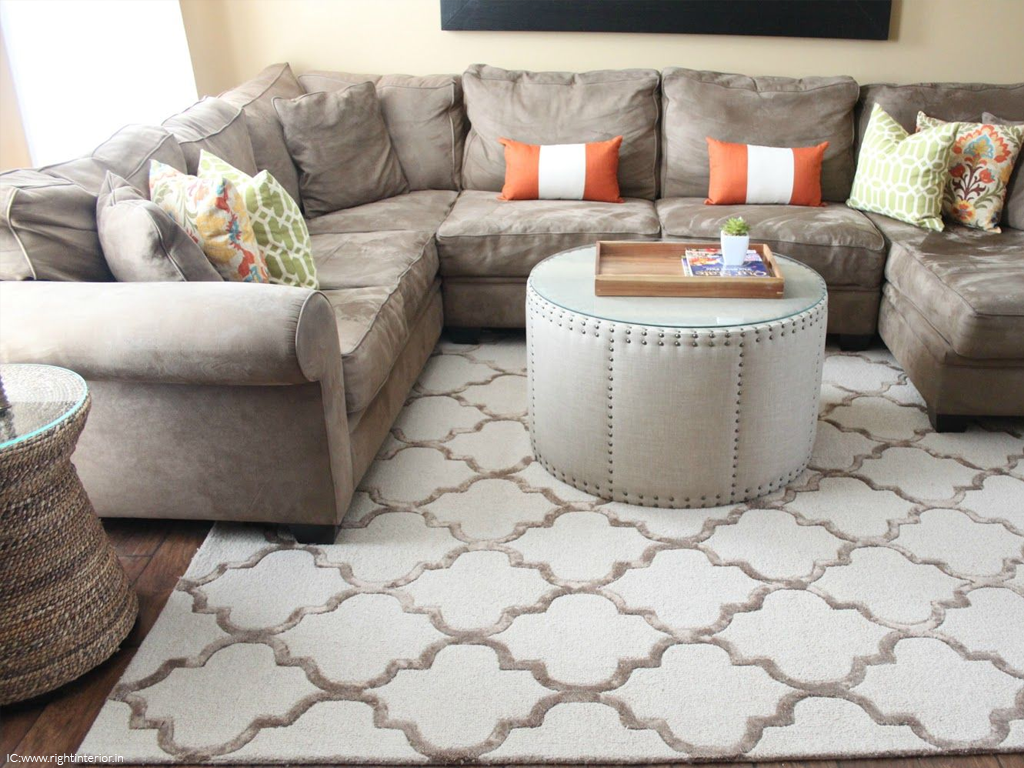 Think of the Sofa
One may  have messy kids, but it doesn't mean that you would avoid investing in a comfortable and a stylish sofa. Put your money in a trendy yet sturdy sofa, so that it looks sophisticated when placed at the center of your living space. Do not forget to complement the seating with a curvy center table. For an extra pizzazz, place colourful throw pillows on the sofa.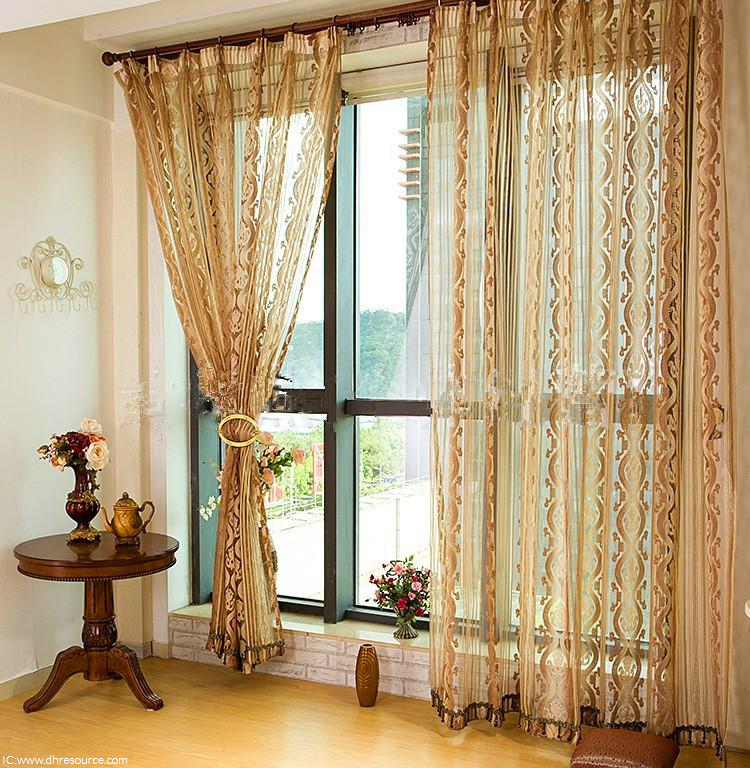 Incorporate Curtains
Curtains add a luxe appeal in the most sophisticated manner. For a classic look opt for sheer drapes. You can get it customized depending on the look and feel of your living space. However, a wide variety of ready-made drapes are also available which are classy and chic.
When it comes to interior designing, we like to be ahead of the trends, but to notch up the perfect look, all that is required is your creativity. Check out these easy and achievable ideas from the experts to impart a characteristic sophistication to your living space.