Why Purchasing a Premium Segment Apartment in Kolkata Is a Wise Decision?
Posted On January 11, 2019 by farmzone.net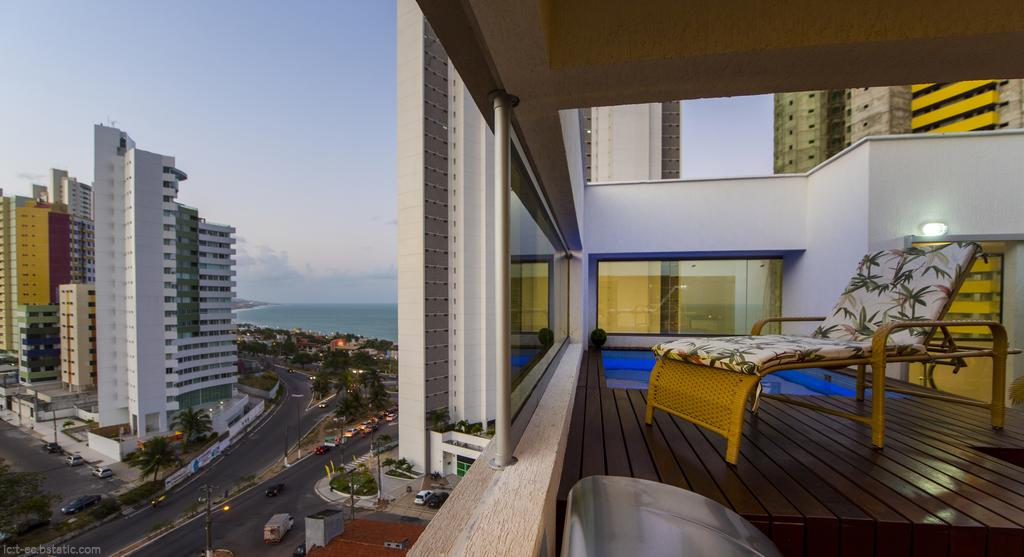 When investing in a residential property, it is always advisable to do proper research before arriving at the final decision. Most importantly one should take a look at the current scenario of the realty market and then pick the right property. Deciding on the city and the location comes at the initial stage when looking for your dream property. However, before anything else, you need to choose the best builder that offers the perfect platform to initiate your journey.
Today, we are here to talk about the premium segment apartment in Kolkata. Let us start from the basic itself. Always choose an apartment based on location, the standard of living, facilities and services it offers. Now, if you want to enjoy a lavish lifestyle wrapped with top-class amenities and services without shedding much from the pocket then you have to come to Kolkata. Once you start living in this city you will know that no other city can offer you the peace you have been looking for ages. In that case, One Rajarhat would be the ideal pick. Get in touch with them to know about the right location in Kolkata for premium residential living. There are several projects all around but the upcoming residential projects in Rajarhat have been considered to be the best when asked about premium living.
About Kolkata's Realty Market
Over the past few years the real estate market in Kolkata is experiencing a speedy transformation. There was a slight stagnation post-demonetization and GST, but the realty market has got back on track. In recent times the market has gained momentum and there has been a rapid increase in buyers' interest.
Today the City of Joy is dotted with high-rises, apartment complexes and mini-townships. You will find a wide range of options right from low-priced residences to premium apartments. Of course, the market is huge and expanding day-by-day. You will also find a statistical representation of both the affordable and premium apartments online.
Whichever location you choose, keep in mind that a luxury living within your budget is available only in the residential apartments near Salt Lake Sector 5.
Why Choose a Premium Apartment in Rajarhat
For a premium living, choosing Rajarhat is a wise decision because of the following reasons:
Connectivity Advantage – Proximity to Salt lake,  VIP Road and the EM Bypass makes Rajarhat easily accessible from different corners of the city. Most decisively, this area is close to the airport and is well-connected via various public transports which include AC bus services, auto-rickshaws,  shuttle services and the upcoming metro railway services.
Infrastructure Advantage – Of course, the infrastructure advantage needs a special mention because of the corporate workforce establishments. The business parks, convention centres, commercial properties and top-notch entertainment areas, medical facilities & educational centres demand a special mention.