How Luxury Apartments at One Rajarhat can Change Your Lifestyle?
Posted On September 23, 2019 by farmzone.net
An interplay of style, comfort and functionality define One Rajarhat with luxurious flats in Newtown, Kolkata.
When you look up the term 'luxury', what is the first thing that comes to your mind? Probably a state of great comfort or elegance and it directly signifies the life that most of us wish to live. Hence, to fulfill this wish along with meeting other requirements, luxury apartments in Kolkata are being created by some of the best in class developers in the city.
However, taking what is observed as luxury up a notch, One Rajarhat will provide the buyers with features to welcome a well-rounded lifestyle. But how will this project bring about this change in a home buyer's life? Let's delve into the blog to familiarise ourselves with the project.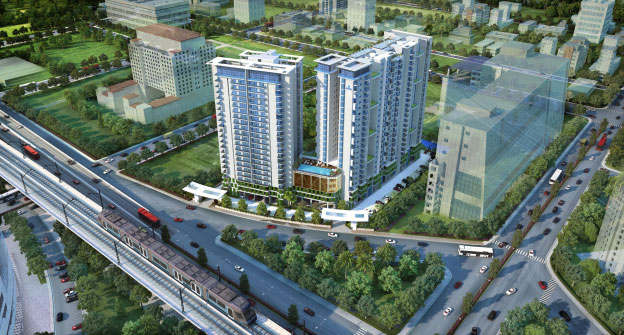 One Rajarhat- The Ultimate Place for New Home Cocooned in Comfort
Arresting the beating heart and the wonderment of the city, Kolkata, Newtown embraces a seamless blend of nature and modern facilities for a lifestyle like never before. And One Rajarhat is an architectural spectacle in itself backed by a sanctum of calmness, comfort and a welcoming oasis of luxury. From location to the interior of the apartments, these luxury apartments in Kolkata is giving all the good reasons for the home buyers to buy flats in Newtown, Rajarhat.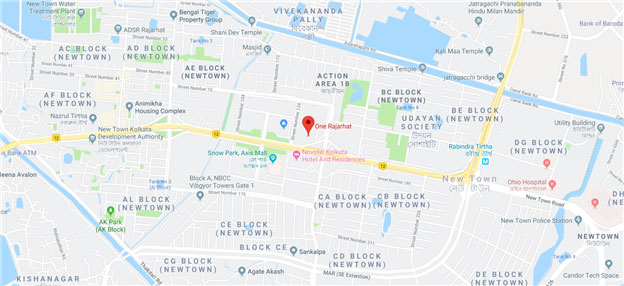 The Perfect Location
Nestled in the heart of the city and providing the best edit of Kolkata, One Rajarhat will provide you the number one living experience like never before. Constructed by Anik Industries Limited, these luxurious flats in Newtown, Kolkata are surrounded by an environment that will greet you with smooth stretches of the road decorated with fountains and warm lightings. Apart from that, the pure essence of nature will keep you away from the typical cacophony of the city to relax your senses after a long hectic day.
What's more?
One Rajarhat with its luxury apartments will make your lifestyle easier owing to the presence of renowned commercial facilities like schools, hospitals, shopping malls, etc. close to the project. Hence, enjoy the picturesque cityscape with the best of commercial facilities at your doorstep.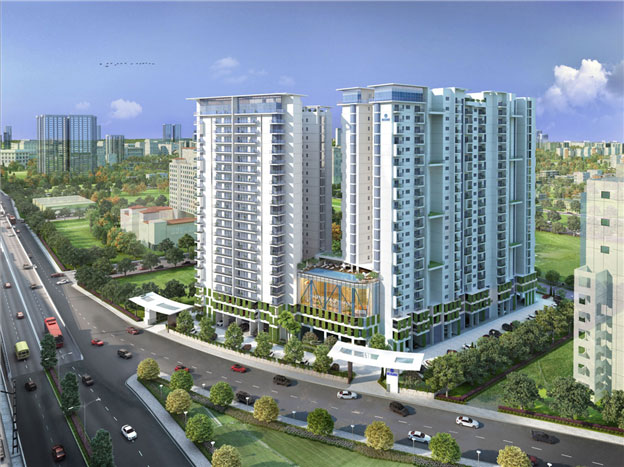 The Perfect Connectivity
One Rajarhat is so strategically positioned that one can travel from here to any part of the city with ease. With the objective to simplify your everyday traveling affair, the residential project with luxurious flats in Newtown – Rajarhat area is well connected by buses, cabs and other such modes of transportation. It is also close to the airport, thereby giving the frequent flyers with an extra reason to check out One Rajarhat.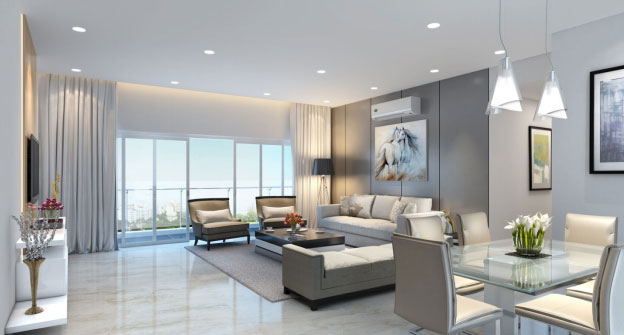 The Perfect Living Spaces
One Rajarhat is waiting to welcome you in a space defined by the freshness of nature, opulence, and convenience. Owning a home here is unique in itself. It is almost like owning a fashion house with comfort packed room and posh interiors made using cutting edge technology. Furthermore, with the presence of serviced apartments, One Rajarhat has also taken care of functionality quotient. The 1, 2, 3 and 4 BHK luxurious apartments at One Rajarhat meet all the conveniences of the modern-day to create never-before-seen experiences for its residents. Step inside this much-coveted address with meticulously crafted interior spaces to experience an elevated lifestyle.
Wrapping it Up with a Fine Selection of Amenities & Facilities
One Rajarhat – The New Heartbeat of Kolkata mirrors contemporary luxury. With an excellent set of facilities and amenities, hobnob with royalty at these stellar flats for sale in Newtown, Kolkata. Welcome days filled with smiles and happy memories with features like: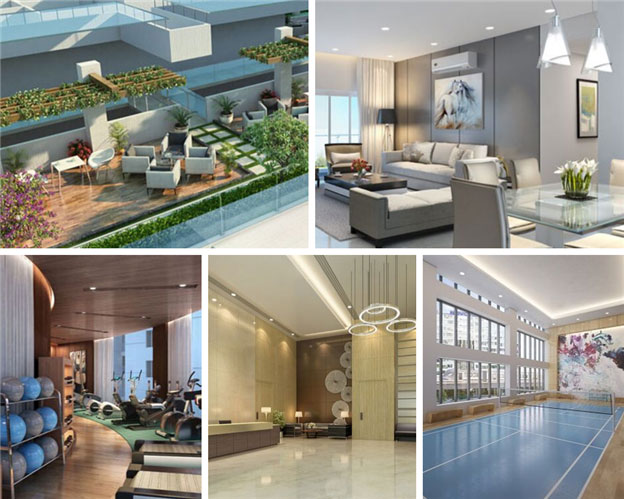 Club House Facilities
Infinity Swimming Pool
Banquet Hall cum Badminton Court
World Class Gymnasium
Massage/Spa Rooms
Steam/Sauna Room
Pool and Snooker Table Room
Library
Table Tennis Room
Yoga/Meditation Area
Convenience Store
Toddler's Play Area
Kids Multi-Game Court
Jogging & Walking Track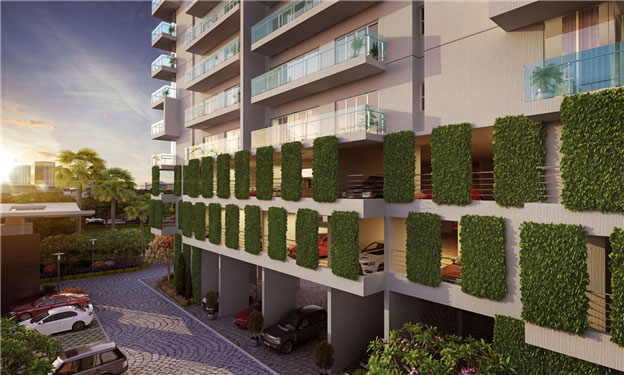 Complex Amenities
Grand Air Conditioned ground floor lobbies
Fire fighting arrangement and extinguishers
Facility Management System
Smart Card Access System
Landscaped gardens, etc.
Imperial Sky Lounge
Car Parking
In this way, you'll get an upgraded lifestyle with One Rajarhat. With a series of best in class facilities under one roof, this luxurious residential complex is the ultimate destination unfurling the true essence of the City of Joy.