Luxury Apartments in Kolkata – Where One Rajarhat Stands Out?
Posted On May 17, 2019 by One Rajarhat
Do you wish to live your days cocooned in pure luxury amidst a stunning milieu and classy set of facilities? It is about time to start it with the One Rajarhat by Anik Industries. A masterpiece positioned in the smart city of New Town, Rajarhat, One Rajarhat with luxury apartments in Kolkata is perfect for those who seek a perfect blend of sophistication and functionality under one roof.
However, as a rational individual, you'll probably want to know more about the residential project with premium apartments in Kolkata before stepping into it. Hence, in this write-up, let us tell you how the 2 and3 BHK flats in One Rajarhat can give you the number #1 lifestyle that you are aspiring for.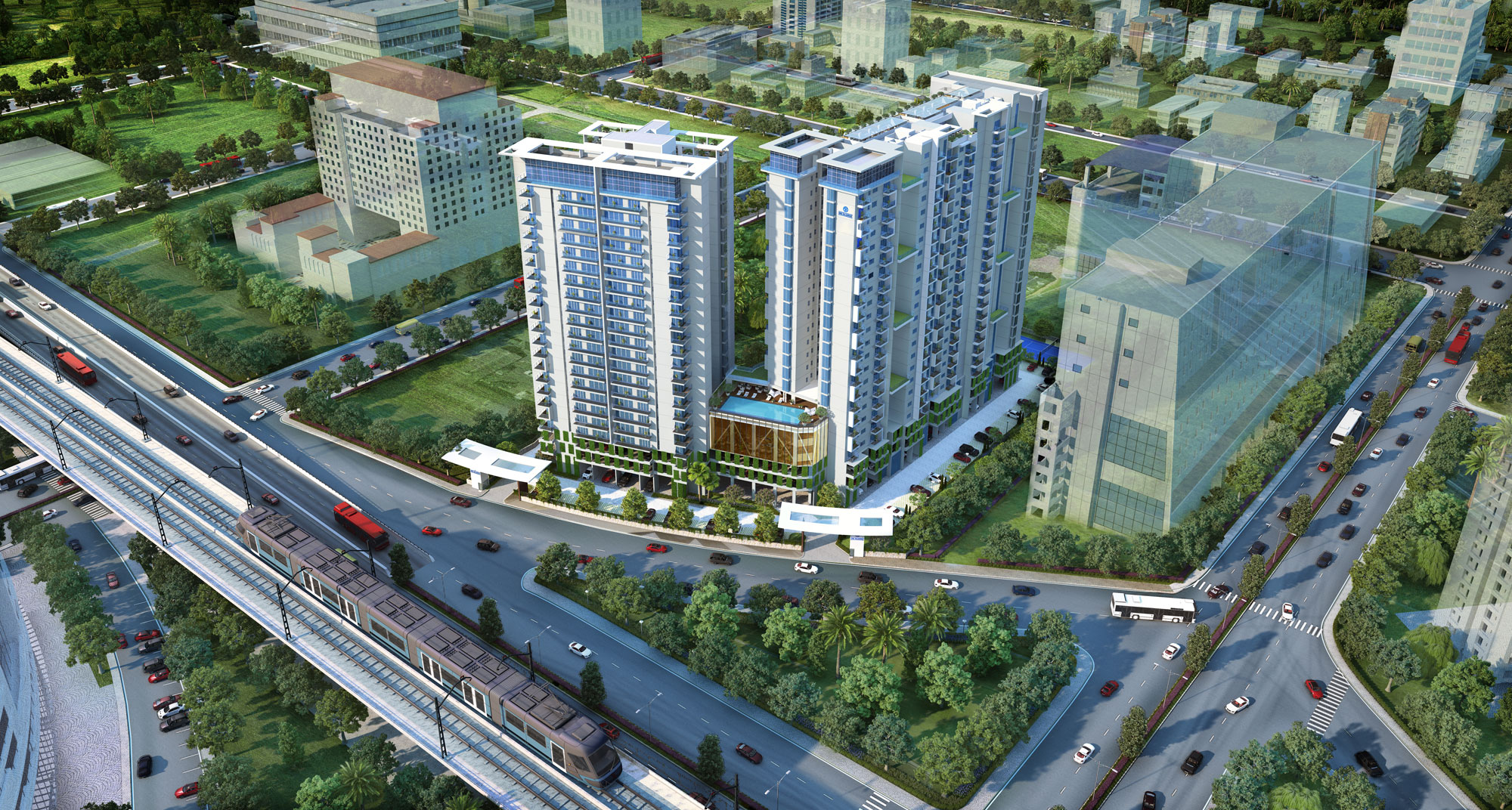 One Rajarhat- the Crème De La Crème in the Smart City
Trust us when we say that these luxury apartments embody the sheer lavish image of the city in form of a residential project. One Rajarhat will bring a seamless blend of ultra-luxury features, thereby enabling you to hobnob with royalty.
To start with, One Rajarhat with 1, 2, 3 and 4 BHK luxurious apartments in Kolkata nestles the efficiency of connectivity and transportation. This project surrounded by the lush foliage of contemporary facilities will allow an individual to travel any part of the city with ease. Embracing a smooth connectivity via road and the upcoming metro located just across the road, One Rajarhat will make your daily travelling story an easy affair. To make things simpler, these luxury apartments in Kolkata has carved out the path to develop an easy connectivity by Noapara and Dum Dum metro stations. As a bonus, it is also close to Netaji Subhash Chandra Bose International Airport which is beneficial for frequent flyers.
However, that's not where the story ends!
With 2BHK flats in New Town, Kolkata, One Rajarhat is surrounded by commercial facilities as well. With presence of renowned hospitals, distinguished educational institutions, business zones and popular entertainment centers, One Rajarhat will make sure to provide individuals with a well-rounded lifestyle not just within the project premise but outside as well.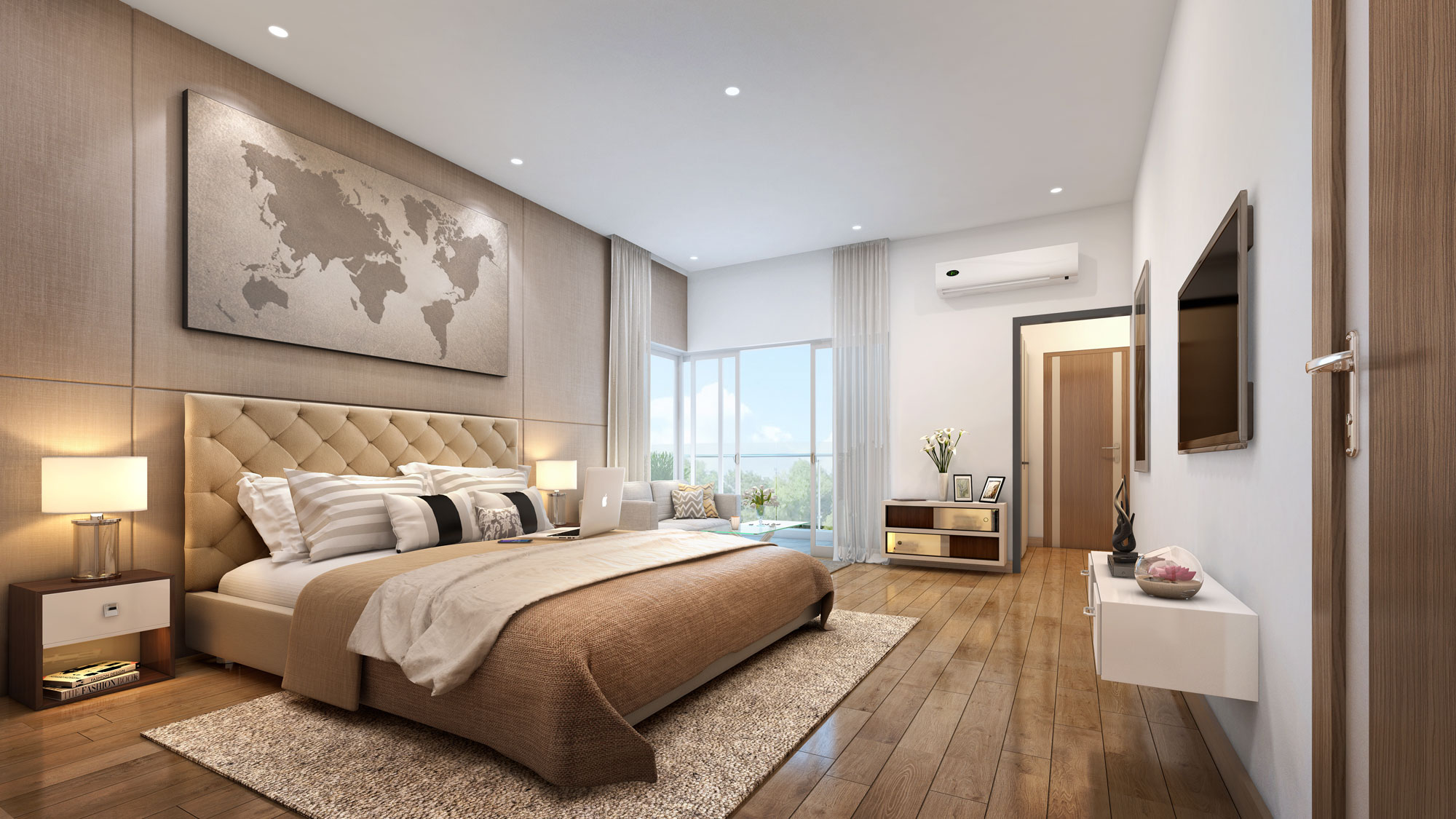 Apartments Infused with Grandeur
Something that will catch your eyes apart from the project connectivity is apartments which mirror suaveness. One Rajarhat will not only provide you withluxurious flats in Kolkata but service apartments as well, which is a rare feature in other projects.
One Rajarhat is designed to come with 1, 2 and 3 BHK service apartment along with 3 and 4 BHK luxurious residences in New Town. Crossing the benchmark in terms of quality of homes, this upcoming premium residential project has touched the apex of extravagance and style in their apartments, which is a strong point among the reasons which makes purchasing premium segment apartment a wise decision. This upscale residential complex will provide the residents with an elite living experience owing to the classy apartments infused with an edgy architectural layout.
Moreover, the presence of service apartments is beneficial for NRIs or business minded investors. Being close to the airport, one can feel at home and taste the essence of comfort and convenience. Guess what? You'll get all these starting from 70 lakhs onwards, thereby not breaking your bank!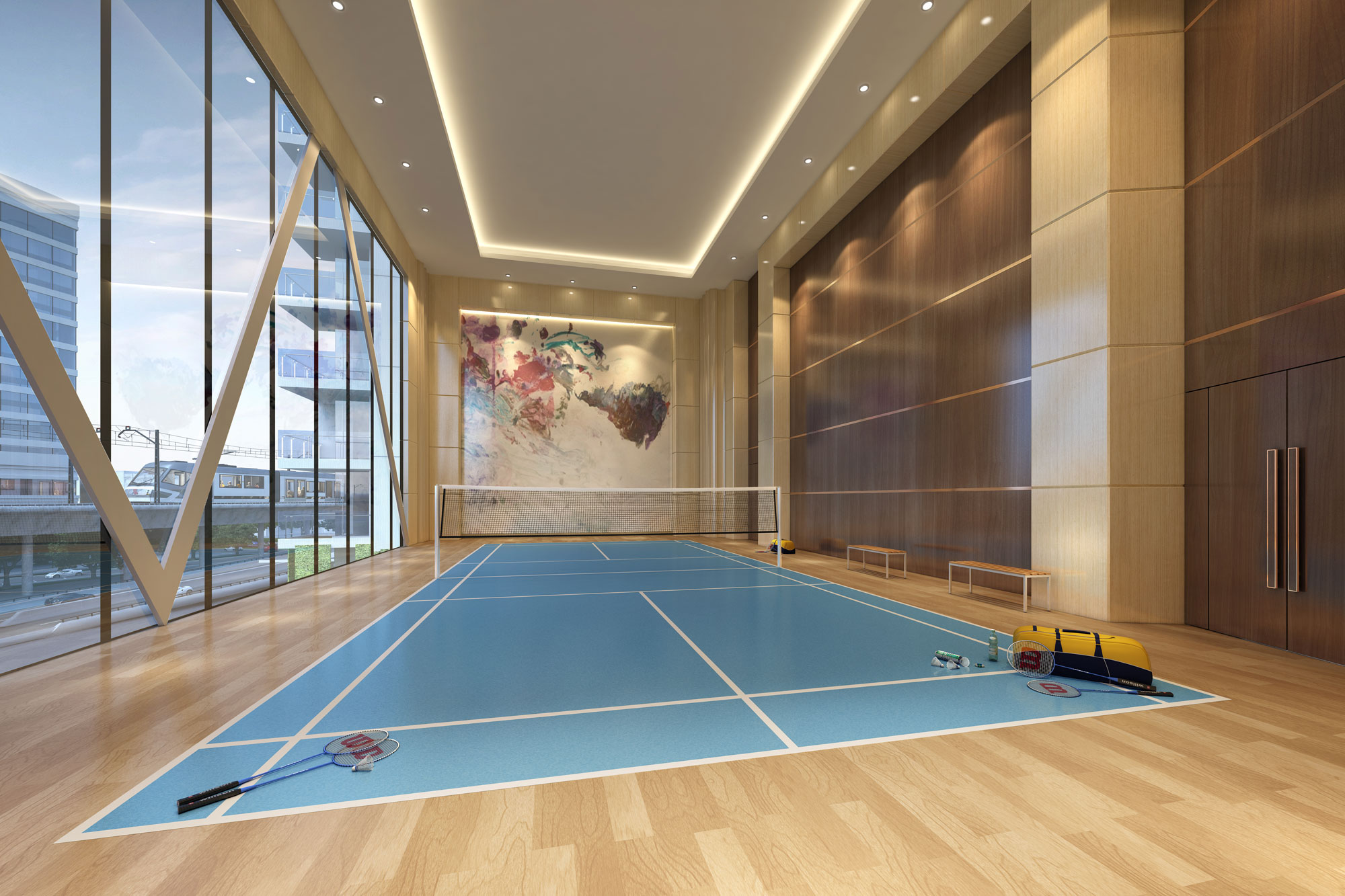 Refined Set of Amenities & Facilities
Feel at the top of the world with these luxury homes in Kolkata which has a plethora of facilities and amenities, allowing you to taste the flavour of healthy along with luxury living. These features are divided into clubhouse facilities and complex amenities for a sty like never before. With One Rajarhat, get your hands on these features.
Club House Facilities
Jogging & walking track- the dose of fitness
Yoga/meditation area- to calm your mind
Banquet hall cum badminton court- to treat yourself with a good time
Infinity swimming pool- de-stress yourself in the curls of water
Massage/spa room- for some self-pampering session
TT, Pool and Snooker Table Room- for a casual games among friends
Library- for some good reading sessions
Table Tennis- for that quick match
Convenience Store- for your daily grocery needs
Toddlers Play Area- a space for your little ones to enjoy
Kids Multi-Game Court- to encourage games and activity
Imperial Sky Lounge- a place for quality time beneath the star
Complex Amenities
Grand Air Conditioned ground floor lobbies
State-of-the-art fire fighting arrangement and extinguishers
Facility Management System
Smart Card Access System
Landscaped gardens, etc.
With such revolutionary features in your hand, you can be assured of nothing less than perfection. With luxury apartments in Kolkata, One Rajarhat in the smart city will provide you with a lifestyle blending best-in-class features for a living that cannot be replicated.