Worried about New Year Party Theme in Your Apartment? Here are a Few Suggestions
Posted On December 26, 2019 by One Rajarhat
Let's face it —every year you've been attending or hosting a New Year's Eve party defined by more or less the same theme. This year, let's bring in some difference and say No to same old themed parties. Be it your friends or family, everyone will rave about your new year's party theme. Whether you are hosting 10 or 50, on a budget or ready to splurge, we have got you covered. Go ahead and familiarise yourself with 6 unique party themes for whatever kind of bash you have in mind. It's not just any part- it's the New Year Party!
New Year Party Themes to Blow Your Mind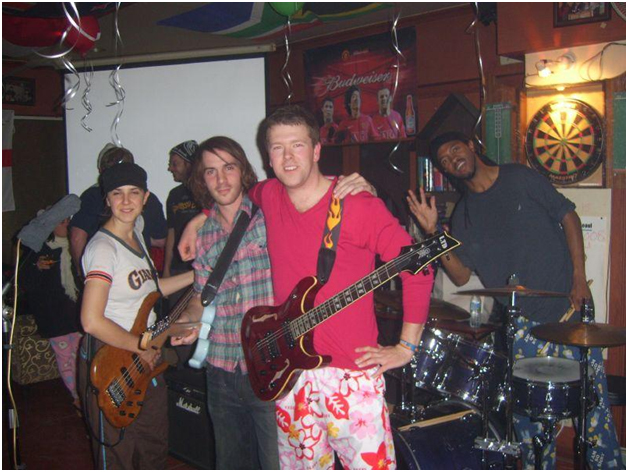 Source: Flicker
Pajama Party
Bored of sparkly dresses and jazzy heels? Why not indulge in your comfortable pyjamas this New Year's Eve? Simply set a theme where everyone will come in matching sets or welcome everyone to attend the party in their most ridiculous thrift pyjama set. Imagine enjoying the New Year's party in a pillow fort and gorging on delicious food. Sounds pretty awesome, doesn't it?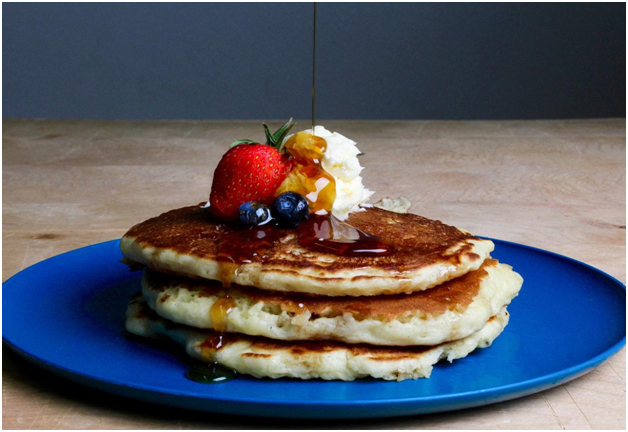 Source: Pexels
Midnight Brunch Party
How about hosting a midnight brunch party consisting of an incredible meal? Indulging and enjoying sumptuous hot pancakes drizzled with salted caramel and dark chocolate sauce to welcome 2020 is amazing. Better if you manage not to get all those sauces on your outfit before midnight.
Black And White Ball
If you're planning to throw a formal New Year's Eve party, go for the black and white ball theme. Chic yet simple, you can easily host the party in your apartment while setting a dress code. You can send a formal party invitation along with using black and white decorative items to keep the theme cohesive.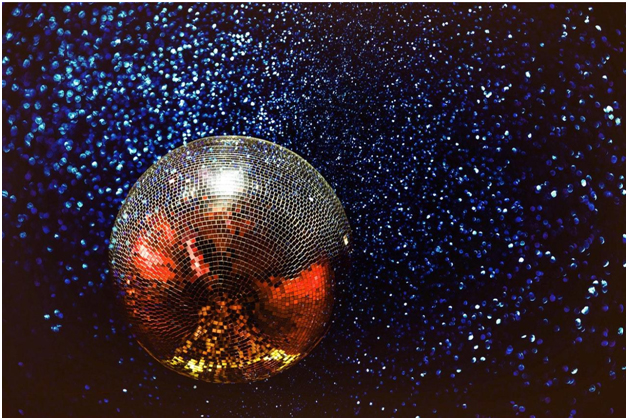 Source: Pexels
Disco Dance Party
A disco dance party can never go out of time. If your guests are already attending the party in sequins, gleaming gold and silver attire, why not make the most of it with an all-out swinging disco party. Get your guests to wear disco headbands and wild makeup while you put up a retro disco tune.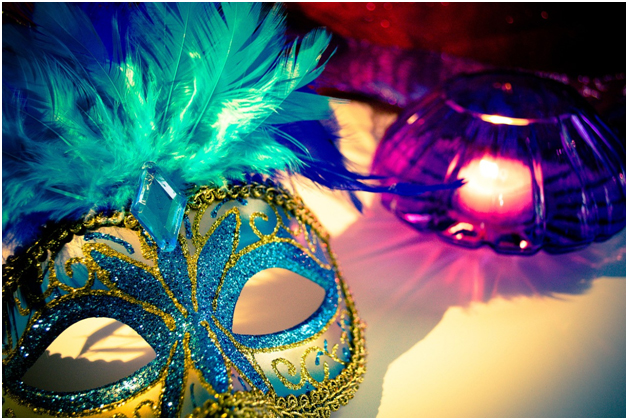 Source: Pixabay
New Year's Resolution Costume Party
What's the point of starting a new year without any resolution (only if you can keep it)? Let's welcome 2020 with a new promise by setting a new goal. Ask guests to come dressed based on their New Year's resolution. You can also come up with a costume contest to make sure that you start the new year with laughs and giggles.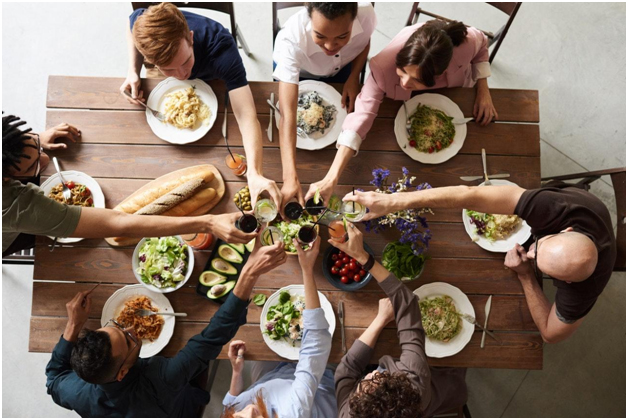 Source: Pexels
A "Mini Everything" Party
How about hitting a party theme where everything turns out to be "mini"? Tell your guests to bring a few appetizers and a couple of sampler drink bottles of their choice. You can also set a dress code where everyone will stick to mini accessories, like a small pouch or wallet, small and delicate pieces of jewellery, a tiny bow, etc. It's a twist to a standard gathering of friends and family.
Which one did you find fun or interesting? What theme are you planning to indulge in? No matter which theme you tap on, your New Year's Eve party is sure to stand out and make everyone remember it until the next New Year's Eve party.
Happy New Year Everyone!