One Rajarhat: Club Facilities Within Luxury Residential Complex in Kolkata
Posted On December 22, 2019 by farmzone.net
In today's world, investing in a luxurious residential complex not only involves checking out the apartments but other features as well that completes a project. It can be a lot of things, like the project location, connectivity, presence of commercial facilities or even recreational facilities like the clubhouse, swimming pool etc. Hence, investing in a luxury residential complex in Kolkata is not just about style and comfort, it should also meet the modern-day conveniences.
Hence, the new age developers make sure to focus on the convenience quotient of a luxurious residential complex in Kolkata. Speaking of modern-day conveniences, nothing completes this term more than the lavish features of a residential complex clubhouse. Notwithstanding the price of the project, almost every residential project in Kolkata features an exquisite clubhouse with modernised amenities, thereby taking your lifestyle up-a-notch.
Familiarise with the No.1 Clubhouse at One Rajarhat
One Rajarhat – a grand residential project at Rajarhat, Newtown is taking the breath away of the home buyers owing to the fantastic features that complete the project. Known as the new heartbeat of Kolkata, the project is a welcoming oasis of luxury that will provide the residents with a living experience par excellence. Made using cutting edge technology, One Rajarhat is defined by style, comfort and conveniences. Providing the residents with a soothing, contemporary environment backed by post interiors and comfort packed rooms, One Rajarhat offers its residents an elite form of living.
What more? This luxurious residential project consists of clubhouse defined by the grandeur and modern features, thereby changing your living standards by leaps and bounds. While some can be termed as standard features, others are unique, thereby making it a much-coveted address in Kolkata. At One Rajarhat, familiarise yourself with clubhouse features like
Infinity Swimming Pool
Banquet Hall cum Badminton Court
World Class Gymnasium
Massage/Spa Rooms
Steam/Sauna Room
Pool and Snooker Table Room
Library
Table Tennis Room
Yoga/Meditation Area
Convenience Store
Toddler's Play Area
Kids Multi-Game Court
Jogging & Walking Track
However, why does one need such amenities for a better living experience? Here are the reasons.
Benefits of Clubhouse Facilities in your Lifestyle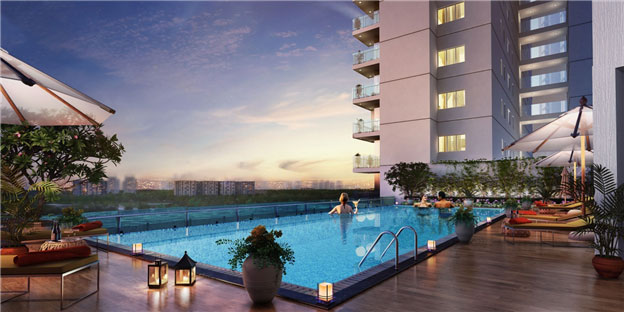 Infinity Swimming Pool
The presence of an infinity swimming pool in this residential project will help you to de-stress in the ripples of water after a long hectic day.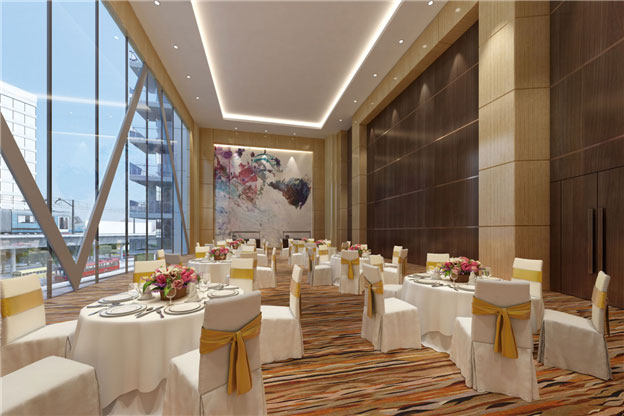 Banquet Hall cum Badminton Court
Enjoy the best of both worlds with this clubhouse facility at One Rajarhat. At this residential project in Rajarhat, Newtown, get the perk of enjoying a space where you can attend various occasions as well as indulge yourself in a badminton game.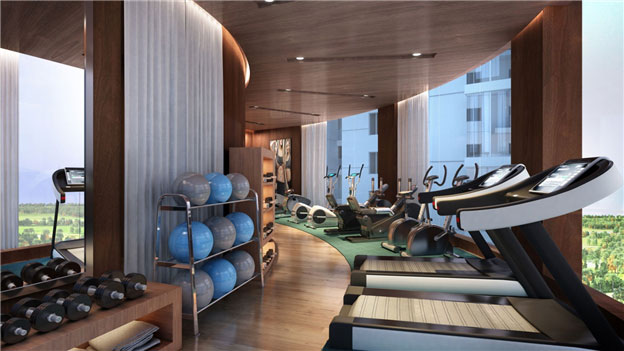 World Class Gymnasium
With this feature at One Rajarhat, you can now stay fit by availing the well-equipped gym present in the clubhouse. Now, no need to go out and pay extra for a 'sweat-it-out' session when you can get the same within the premises of this premium residential complex!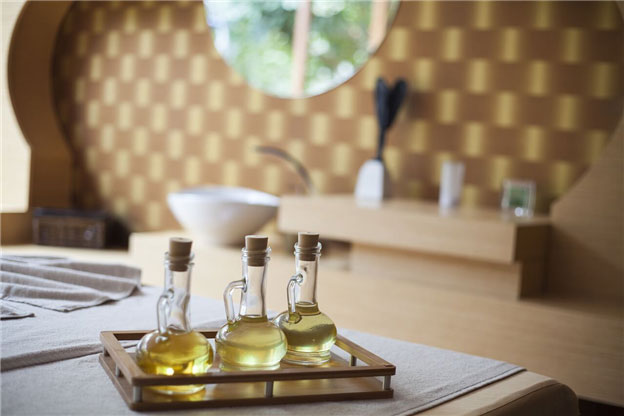 Source: Pixabay
Massage/Spa Room
Indulge yourself in a self-pampering session during the weekends at One Rajarhat by visiting the massage and the spa room.

Source: Pixabay
Steam/Sauna Room
Also, get a dose of this feature at One Rajarhat. A rare clubhouse feature among luxurious residential projects in Kolkata near the airport, One Rajarhat will let you relax and rejuvenate your senses after a long, hectic day.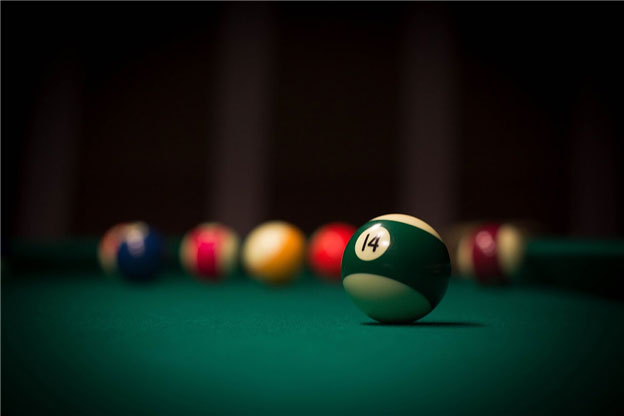 Source: Pixabay
Pool and Snooker Table Room
In a pool and snooker table room, apart from improving your playing skills, make some new friends and get the opportunity to interact with new people for a better lifestyle.

Source: Pexels
Library
If books are your best friend, this clubhouse facility at One Rajarhat is just for you. Grab a cup of hot coffee or tea and pick up your favourite novel to spend hours with yourself and your favourite book.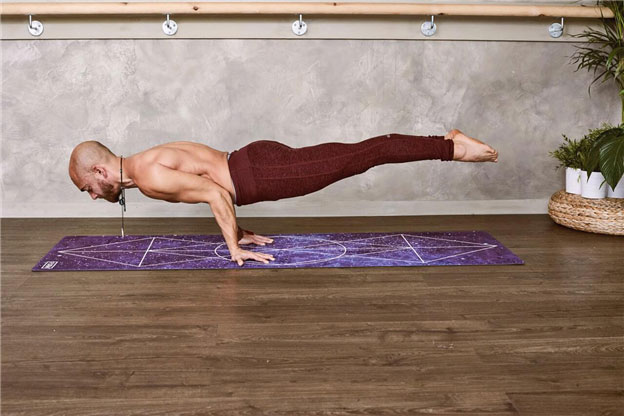 Source: Pexels
Yoga/Meditation Area
If hitting the gym is not exactly your style of staying fit, you can indulge in yoga or meditation in a space exclusively reserved for this purpose at One Rajarhat.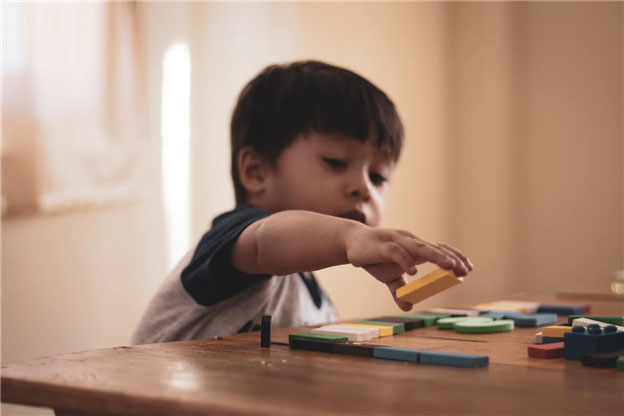 Source: Pexels
Toddler's Play Area
Encourage your toddler to step out, play games and make new friends rather than staying inside, playing a video game.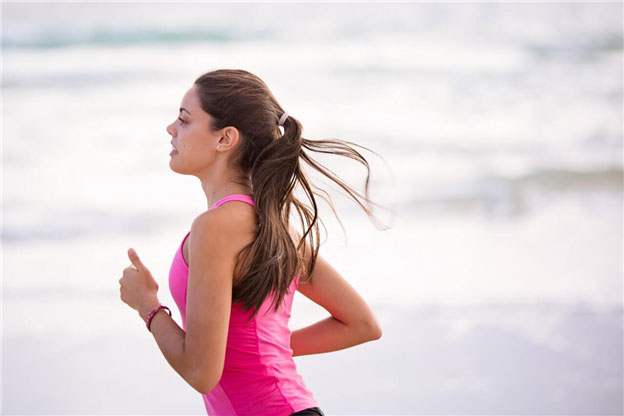 Source: Pexels
Jogging & Walking Track
If indoor workouts are not your cup of tea, switch to the jogging and walking track to experience that sweat it out session under the open sky.
In a nutshell, the presence of the Clubhouse at One Rajarhat not only marks the high standard of living but also enables individuals to communicate with others, thereby building a healthy relationship within the society. The clubhouse of this residential project in Rajarhat, Newtown comes with amenities that will not only elevate your living standards but also fill your days with happiness and good memories.