One Rajarhat: Luxury Residential Project in Kolkata with Top Security Features
Posted On December 12, 2019 by One Rajarhat
How does it feel hobnobbing with a luxury residential project in Kolkata? Isn't the whole vibe about dwelling in one amazing? The moment you step inside a luxurious residential project, it extends a soothing, contemporary environment to the residents for a living experience par excellence. While the term "luxury" in itself plays a vital role in helping a residential project to gain prominence among the property buyers, there are a few features that every luxury residential project Kolkata should consist of, thereby making your investment worthwhile. And investment does not only cater to money but also the time and energy you spend going through a project's specifications before you move-in.
Have you given a thought about the safety quotient of a residential project? A residential project's task does not end with providing you a fine living space. It must also provide you with security features that will mark the safety quotient of a residential project, thereby enabling you to stay without any fear.
Will One Rajarhat provide You the Same?
One Rajarhat shines bright in this regard. It is a stellar residential project in Rajarhat, Newtown with the best of luxury, convenience and functionality under one roof for a living experience like never before. Cocooned in pure luxury in the lap of nature, One Rajarhat is a masterpiece planned by the popular Anik Industries Ltd that is redefiningreshaping the terms 'comfort' and 'style'.
However, apart from factors like luxury, style, convenience and functionality, the project takes special care to provide the residents with utmost security features. At One Rajarhat, a residential complex near Kolkata airport, get the benefits of security features like:
Intercom facility for the entire complex including the club and FMS
3 tier security
CCTV at the main gate
Smart card access system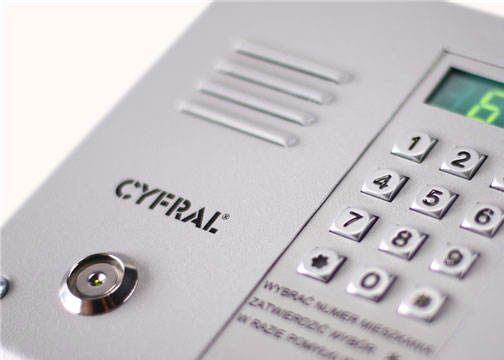 Source: Pexels
Intercom Facility
An intercom system is a two-way communication electronic machine that contains connections for the purpose of sending and receiving audio and/or video transmissions. The presence of an intercom system in a residential complex and apartments marks the security system with which the project is bequeathed. Intercoms are installed so that you can sift visitors or talk to people at the door without having to open the door. One Rajarhat is just a tad advanced and will provide you with this feature in clubhouses as well as in FMS.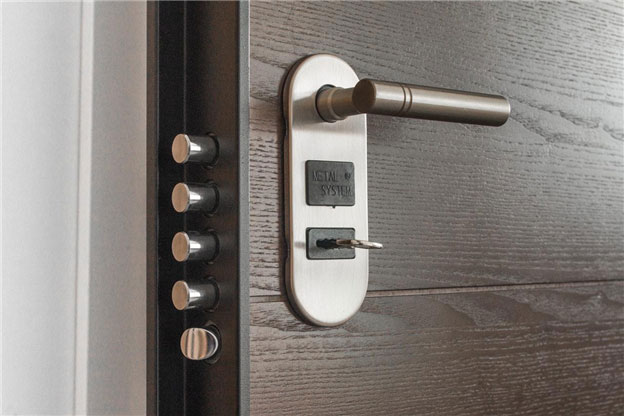 Source: Pexels
3 Tier Security
One Rajarhat will also provide you with 3 tier security system, thereby making you feel safe in every way. This feature has become common for every high rise residential project, thereby taking the concept of security a notch-up.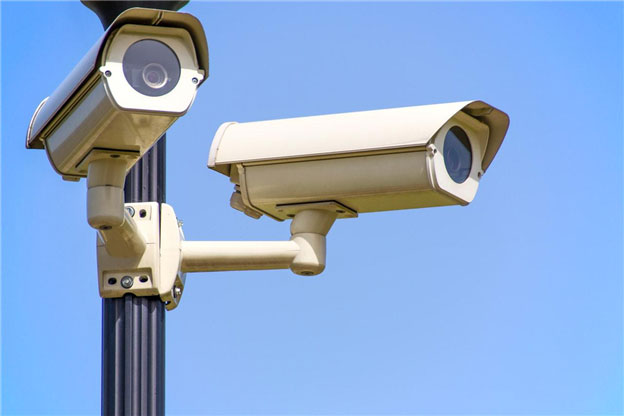 Source: Pexels
CCTV at Main Gate
Presence of CCTV camera at the main gate is yet again significant feature in regards to security system. Keeping a track of who is coming-in and going out of a housing complex or keeping a check of the activities within the project premises will only prevent an unnecessary trouble, thereby keeping the residents safe. One Rajarhat- a residential project in Rajarhat, Newtown is infused with this feature to enable the residents to enjoy their days without the worry of facing some unannounced trouble.
What Else Defines This Project?
This much-coveted address in Newtown blends the ultra-luxury features seamlessly with nature to provide you with the best of both
Set amidst a stunning milieu, the grand gated community is nothing less than a landmark address with 1, 2, 3, and 4 luxury living spaces with comfort packed room.
One Rajarhat is well connected by different forms of transportation and upcoming metro link, thereby simplifying the daily travelling affair. It is also close to Kolkata airport, which is a bonus advantage for frequent flyers.
This residential complex near Kolkata airport is also close to notable hospitals, renowned educational institutions, business zones, and popular entertainment joints, thereby providing you with a well-rounded lifestyle not just within the project premises but outside as well.
This residential project in Rajarhat, Newtown consists of a fine selection of amenities and facilities, fulfilling the amenities and facilities that a luxury residential project should have to take care of your entertainment.
Hence, with such features and high-security features merging with your daily life, you can be assured of nothing less but a perfect living experience. Luxuriate at One Rajarhat that will gift you a lifestyle fusing the class apart features, thereby making your investment worthwhile.