What are the Prime Benefits of Living At Newtown – Rajarhat Area?
Posted On November 22, 2019 by One Rajarhat
Rajarhat is becoming a hub of residential projects and there are some legitimate reasons behind this development. Even though Rajarhat is a part of greater Kolkata, it looks nothing like one. The infrastructural development in this region has added a touch of elegance, thereby attracting various developers to come up with modern residential projects. The presence of a plethora of modern facilities and amenities will provide home buyers with a lifestyle cocooned in style and comfort. Of all the regions in Kolkata, flats in Newtown and Rajarhat area are meticulous and well-planned, thereby addressing the requirements of modern property buyers. Hence, what are the advantages of living in Newtown? Let's delve into the blog to learn more about the benefits.
The Many Benefits of Owning a Flat in Newtown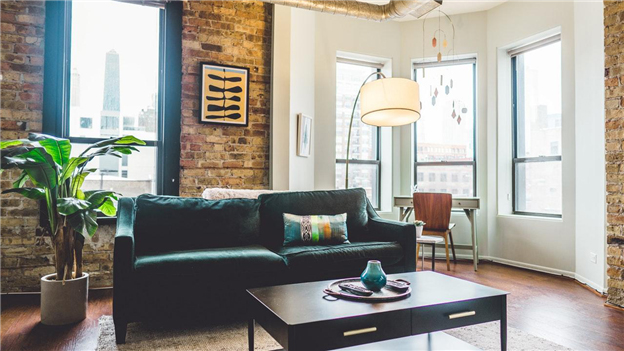 Source: Pexels
Contemporary Apartment Features
The presence of modern living spaces or flats in a particular region automatically enhances your standard of living. The presence of modern residential projects will provide you with stunning flats in Newtown, Rajarhat area with awestruck features. Most of the apartments are aesthetically planned, defined by friendly layout and floor plans with easy access to hall, kitchen and balcony. You can also add a touch of your personality to your home by incorporating interior design, thereby making the space uniquely yours. Apart from that, the apartments are spacious since most of them are open on 3-4 sides. The apartments are Vaastu compliant as well, thereby attracting positive vibes to your home.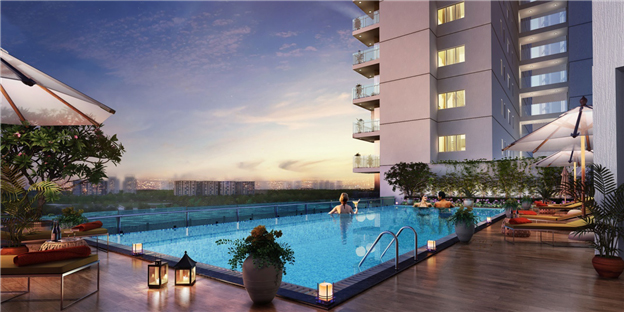 Amenities & Facilities- All Under One Roof
What's the point of investing in a residential project lacking key facilities and amenities that will make daily living smooth? It will prove your investment (both time and money) futile and will definitely not leave you with any benefits. In other words, these two elements complete every residential project and add a dose of ease to your lifestyle. The flats in Newtown, Rajarhat are excellent in this regard. Most of the residential projects in Newtown and Rajarhat are outfitted with an excellent set of facilities and amenities, thereby taking the dose of advantages up a notch. You'll come across features like spa room, jogging track, library, imperial sky lounge, toddler's play area, hi-tech gym, etc. that will help you to lead a luxurious lifestyle with good memories and happy days.
Additionally, there are developers who will promise you a long list of facilities and amenities but ultimately fail to provide the same upon completion. Hence, if you intend to enjoy the benefits of these two elements, go through the proposed set amenities and facilities and understand whether it is achievable or not. Invest in one that looks promising and where you'll be able to experience a better standard of living.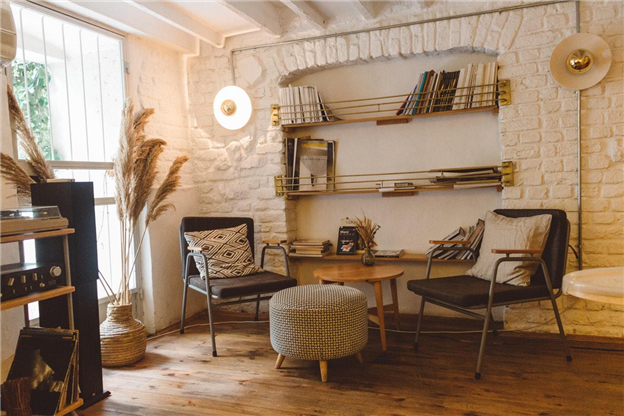 Source: Pexels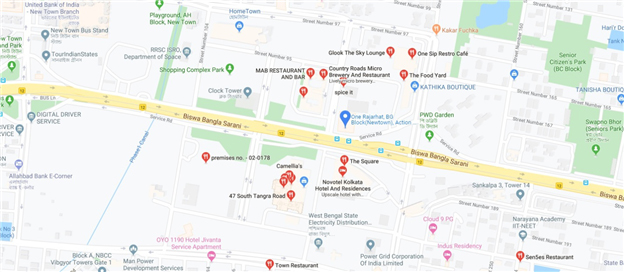 Locational Features
Checking out the locational features of a particular project is equally important. No matter which project you are owning an apartment in, make sure that it is well connected by different modes of transportation along with maintaining a closeness to landmark facilities in that region. With flats in Newtown, Rajarhat, experience the benefit of travelling to different parts of the city with ease via different modes of transportation. What's more? If you are a frequent flyer, the region being close to the airport will solve this issue as well. For example, One Rajarhat by Anik Industries Limited is well connected by different modes of transportation. This project is close to commercial facilities as well, thereby making sure to provide the residents with a well-rounded lifestyle. Hence, with a home in Newtown, treat yourself with great locational features.
So why will you buy flats in Newtown, Kolkata? Because in a nutshell, the region will provide you with luxurious homes for a comfortable stay along with the benefits mentioned previously.