Why Rajarhat Is Becoming A Hub For Luxurious Residential Projects?
Posted On July 15, 2019 by One Rajarhat
Located on the outskirts of the city, Rajarhat does not fail to cross our minds when it comes to investing in luxurious residential complexes. The advancements made to this area in recent years has accounted for incredible changes in the vicinity.
Situated on the perimeters of New Town, Rajarhat is quickly becoming an attractive spot for luxury residential projects in Kolkata owing to the commercial and infrastructural development. The Rajarhat we see today is a novel creation, born out of latest technology housing several residential projects with no traces to the past rural area it initially was.
Given the contemporary transformation this place has received, it's not surprising that investors and the big names in real estate brands are using this area to construct their luxury apartments. Owing to these drastic modifications, properties in Rajarhat are worth your attention.
Here are the factors that have changed the whole dynamics of what was once Rajarhat and is now a smartly planned satellite city.
Step in Rajarhat and find apartments that stand out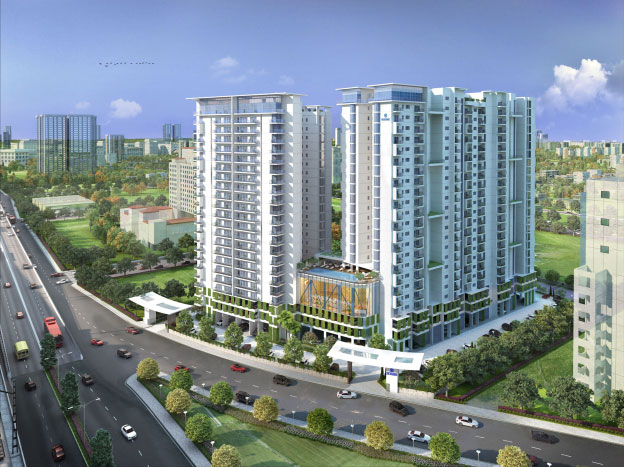 Strategic location & excellent surrounding
Luxurious residential apartments offer comfort even when it comes to the exteriors of the housing complex. Having proximity to basic necessities such as medical facilities, educational institutions, business organisations and entertainment hubs are a must for luxurious residential complexes in Kolkata.
Rajarhat offers exactly that and much more. Nestled in lush greenery, this area houses distinguished companies, 5 star hotels etc. that provide the best of both worlds. It not only captures the essence of nature but also caters to your urban requirements. And having a flat in Rajarhat gives you all the benefits of staying close to shopping malls. Can you deny these? We guess not.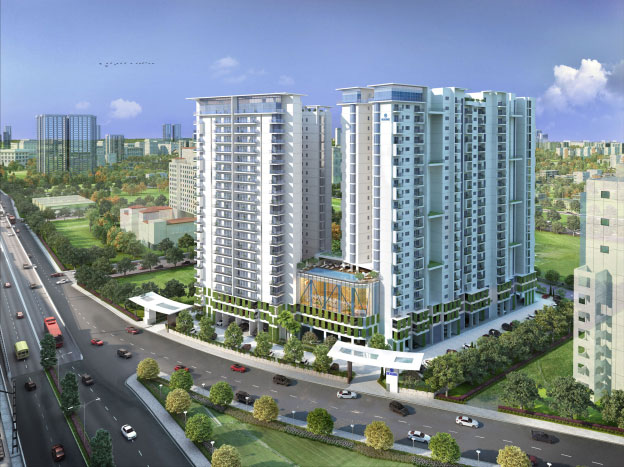 Connectivity like no other
Real estate companies in Kolkata with luxurious residential projects in the city have left no stone unturned to provide us with world-class comfort. A location with an established transport system that makes travelling efficient is one of the essentials required for a luxury residential project. Real estate brands have tapped on this concept to offer multiple avenues to commute to and fro conveniently. Well-connected to the airport, other transport facilities and even having the choice to avail shuttle services, Rajarhat is the place for staying in luxurious residential complexes in Kolkata.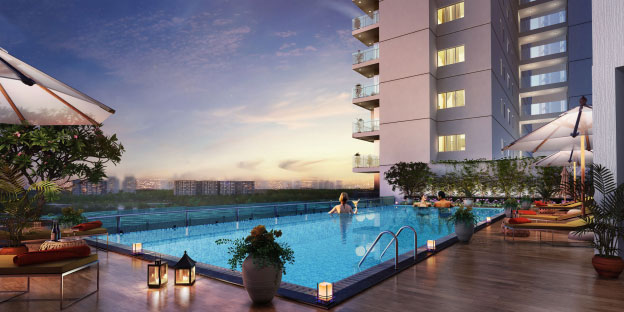 Class apart amenities
A luxurious housing project is incomplete without state-of-the-art facilities. Working towards delivering a lifestyle of opulence, luxurious residential complexes utilize the latest trends and technology to offer an international standard of living that you have always dreamt of.
Listed below are some of the facilities that serve to provide a life of convenience and ease:
Infinity swimming pool
World class multigym
Play arena
Clubhouses
Jogging/walking track and the likes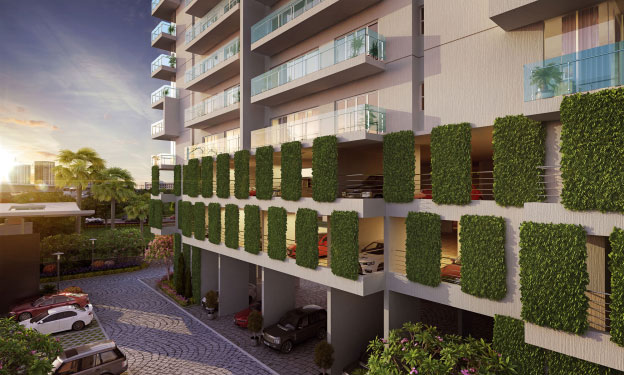 Cost-effectiveness
It's a known fact that price plays a huge role in decision making, more so when it comes to investing in residential projects. However, flats that fit your budget, as well as simultaneously providing the lifestyle of your dreams, are difficult to spot. Rajarhat will offer you the opportunity to revamp your lifestyle owing to its contemporary apartments at an affordable rate.
According to us, these are the reasons that are compelling real estate brands to own property in this rich area. Given the dreamlike amenities that one can find in Rajarhat residential projects, it's a wonder one can still find a flat for sale in Rajarhat.
One Rajarhat is one such housing complex that boasts of all the above-mentioned features. With premium floorings and furnishings, this project offers luxury residential and serviced apartments in various specifications. Developed by the reputed Anik Industries Limited, this particular housing complex is committed to providing a superior lifestyle in the lap of nature. Proudly addressing themselves as being number 1, they stand true to their name.
So what are you waiting for? Book your premium apartments in New Town, Kolkata now!